In February 2019, the Knights of Columbus, a worldwide fraternal benefit society founded in 1882, conducted what they named, The Marist Poll. The survey polled 1,008 adults in the U.S. randomly selected from a list of telephone exchanges from throughout the nation in proportion to its population. In other words, the poll was not conducted to include or exclude any race, religion, income, political leaning, age, gender, or geographical element. The results were statically significant within + or – 3.5%—as are all properly conducted surveys.
On the issues of abortion, do you consider yourself pro-life or pro-choice?
Pro-life 47%
Pro-choice 47%
Unsure 6%
The same question in October 2008 returned 44% pro-life and 50% pro-choice — a statistical uptick of 6% for pro-life. Unsure in 2008 was the same, 6%.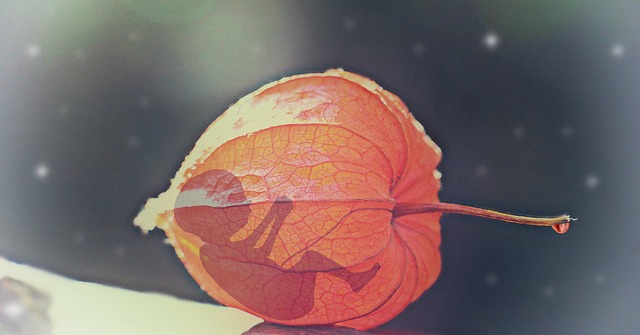 On the question "Do you think abortion should generally be legal or generally illegal during the last three months of pregnancy, the overwhelming majority (between 85% to 57%) said no, it should not be legal. And interestingly, the percentage was the same for men and for women (71% said illegal) — a sharp rise from January 2019 when only 38% said illegal.
Of course, this is only one poll and considering how well pollsters do determining election outcomes, we will need to wait for future polls to collaborate the results.
The Stewardship Foundation takes a stand to respect all life, unconditionally, and will never sway from our conviction. We believe that induced abortion is not healthcare but murder.
We believe that a fetus is not a possibility, it is a person, not fully formed, but with all it needs to become that way — and it has a soul. An unwanted pregnancy is unwanted by the birth mother, but it is wanted by another couple who has not been able to become pregnant.
At the Stewardship Foundation, we believe in the sanctity of human life, marriage and sexual morality, and religious freedom and the rights of conscience. If you agree, we'd love to hear from you. If you have a friend or colleague who you think might want to speak with us, please pass this along.