October is Estate and Gift Planning Awareness Month — dedicated to supporting the improvement of financial awareness and financial literacy for all Americans.
According to the Financial Awareness Foundation, a majority of adults in the U.S. that reach age 79 are almost out of money even though life expectancies are well in the mid-80s and beyond.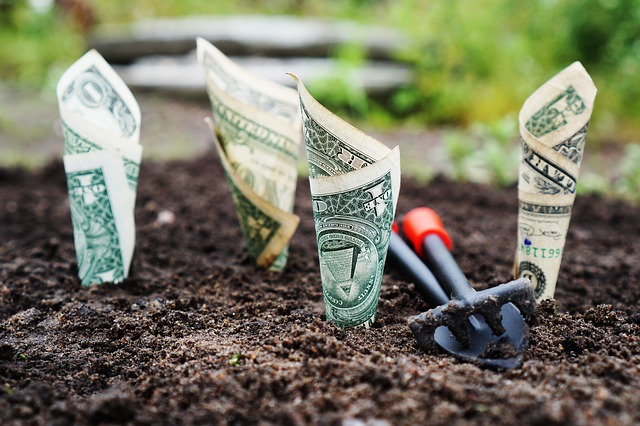 Over 120 million adults don't have nor do they understand the importance of having a current financial, estate and gift planning strategy to protect themselves and their assets during their lifetime and after death.
Too many young people and their families are burdened with excessive education debt. Student loan debt is the second largest class of consumer debt after mortgages!
The Consumer Financial Protection Bureau reported in January 2019 that there's a link between financial education and financial well-being. A key finding was that while many adults desire to educate themselves to become more financially literate, they often seek out that information only within their social networks. This cuts across all demographics, including education level and income and is quite alarming: People are making critical life decisions based on information gained from non-experts and fragmented sources.
If you, or someone you care about, needs a financial health and planning checkup, we are happy to offer our professional advice, or we can recommend a financial planner that is the ideal fit for your personal financial situation. Drop us a note at info@stewardshipworks.org