We are now entering another month of social distancing and 65+ special hours for grocery shopping. Some businesses are shuttering, more birthdays are being celebrated with drive-by parades, and face masks are becoming mandatory accessories. The ripple effect is a struggling economy sending shockwaves through our financial markets.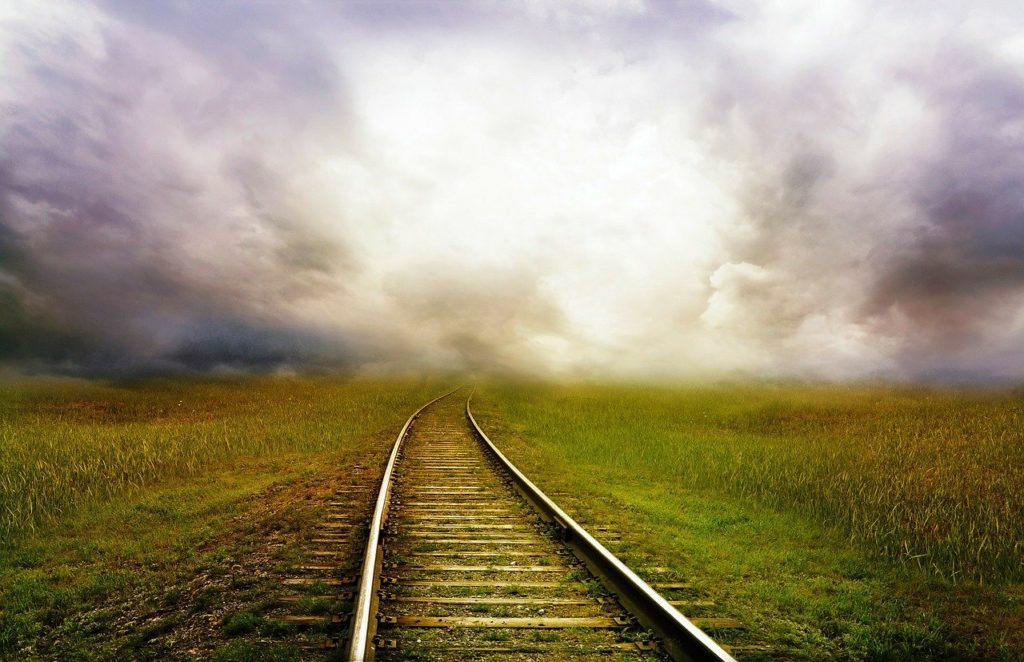 The Fed has cut interest rates and created a slew of credit and lending programs to save the economy. The CARES Act was passed to provide economic assistance for American workers, families, small businesses and local governments, and helps industries to preserve jobs.
The market volatility has taken a huge bite out of most investment portfolios, but may also offer rare estate planning opportunities.
Required Minimum Distributions (RMD) from retirement plan accounts are waived for 2020.
Contribution to IRAs for 2019 can be made until July 15, 2020.
Charitable deduction limits are increased to 100% of Adjusted Gross Income for cash gifts to charities.
There are even more changes that could be meaningful for families who have experienced death in the family or who want to take advantage of low-interest rates and asset values to create new opportunities for gift planning.
Now is the time to connect with us at The Stewardship Foundation. No matter your net worth, the time is NOW to seek advice of a financial planning professional to help you navigate COVID-19 fallout and today's volatile markets to your advantage.
Don't delay; call us today. (614) 800-7985.