We hope you had a happy Thanksgiving. It's always a special holiday. Rooted in connection, harmony, and unity during adversity. And isn't this all what we're going through in 2020? After a difficult first year, the remaining Plymouth colonists in 1621 were just glad to be alive.
There are many stories of that first Thanksgiving celebration in 1621. The European colonists and the Indigenous Wampanoag tribe gathered in Plymouth, Massachusetts, to share a meal and thank God for a bountiful season of good crops. But historians argue that the first Thanksgiving actually occurred 60 years earlier!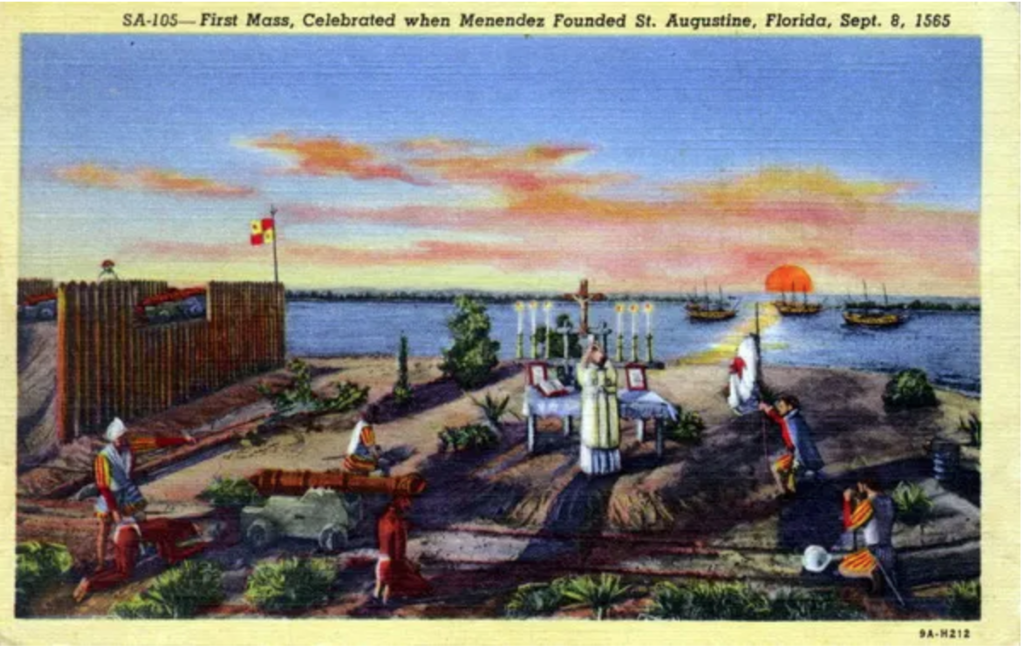 Near the Matanzas River in St. Augustine, Florida, Spanish soldiers, sailors and settlers broke bread with the indigenous Timucuans following a Mass of Thanksgiving in June of 1564.
Had it not become the American tradition to celebrate the Plymouth meal, we'd be gathering with friends and family for Thanksgiving in the Summer. There'd be no Black Friday (which was pretty much true this year anyway) and Americans would lack that all-important calendar reminder to start the mad rush toward Christmas with all its gift buying, decorating, cookie making, elf pleasing, card sending, trip planning, do-gooding, and merry making!
We like the autumn Thanksgiving because it's a reminder for our clients to schedule a year-end review. Celebrating holidays, and having regular financial reviews with your advisor, are both important for our mental and physical well-being. So do both.
Have you had your financial plan review this year? If not, give us a call now before the year runs out. Call (614) 800-7985 or email us.