2021 could present certain trends and implications that our financial planning clients may find worth noting. Now that the Democratic party has the oval office and majorities in both the Senate and House, some portion of the federal estate tax exemption for those with a certain net worth could be on the chopping block and there seems to be no end to the pandemic's effect on the health of the economy.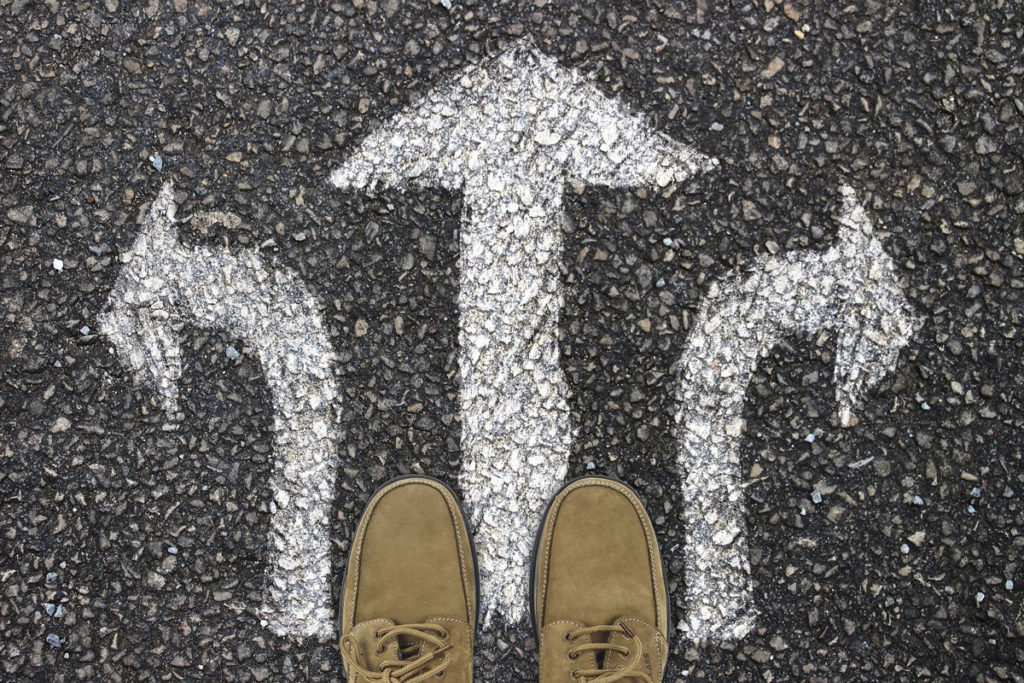 It's time to speak with us now in order to weigh your options and position your portfolio. Here's what's on the line…
Interest rates under a new administration
Tax policy changes under a more progressive government
Pandemic considerations in spite of vaccinations
Cash for savings, money markets, short-term Treasuries, and CDs to cover short and long term situations
Stock investments in an uncertain market ahead
More targeted charitable giving during Covid-19
Advance directives, such as a living will, health-care proxy, and do-not-resuscitate order
Considerations based on where you are in your life (raising a family, heading for retirement, currently retired, employment situation)
Financial planning, wealth management and investment planning work together to help you reach your financial goal regardless of what may come in 2021. Call today.