Philanthropy is the desire to promote the welfare of others. It is expressed by the generosity of monetary giving to people or causes that focus on helping others solve problems over the long term. While philanthropy may seem new, its roots lie in the ancient world, in all belief systems, and has endured for centuries. It is part of the fabric of our modern world.
What is the difference between philanthropy and charity? When we drop a dollar in the Salvation Army bucket at Christmas-time, that is charity — a way to provide immediate relief to the people whom the Salvation Army help. Our response is usually driven by emotions.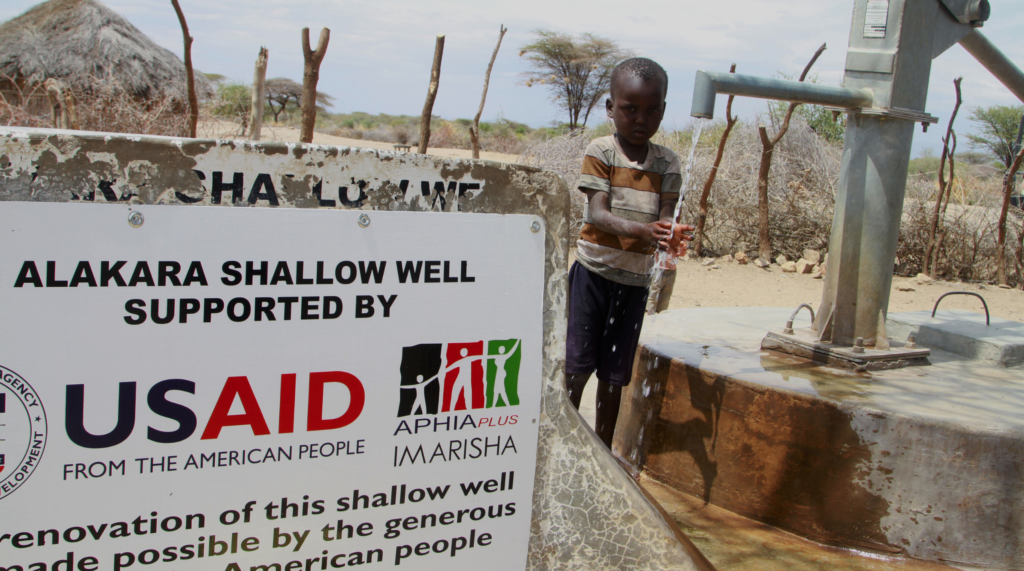 When we give a monetary gift to bring about positive change in the world and in people's lives over the long term, it is philanthropy. Philanthropists give of their money or their time, and often both. Our response is usually driven by the desire to make a difference, and often, as an opportunity to "give back" for having good fortune in our life.
Delivering bottled water to a drought-stricken area in East Africa is charity, but building wells for poor East African villages is philanthropy.
Charity is giving to relieve an immediate problem. Philanthropy can be defined by the love of mankind. It is planned giving designed to address the root cause of a problem that can be solved over a period of time.
"Wealth is not new. Neither is charity. But the idea of using private wealth imaginatively, constructively, and systematically to attack the fundamental problems of mankind is new."

John Gardner (1912 – 2002), founder of Common Cause
As we move headlong into a new year, let 2022 be our year of selfless charitable giving, meaningful philanthropic giving, and above all things, a year of "love of mankind." 
Time, Talent, and Treasure: making life better for other people.
As always, we invite readers of our newsletter to allow the Stewardship Foundation to be good stewards of God's abundance and your partner in life-affirming change in our communities.